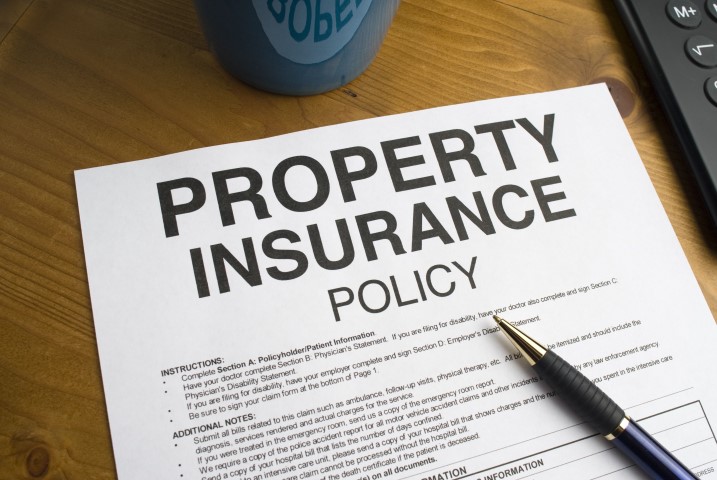 BUSINESS OWNERS, DOES YOUR PROPERTY INSURANCE PROVIDE COVERAGE FOR VIRUS, BUSINESS INTERRUPTION, OR SHUTDOWN ORDERS? IF NOT, WILL THE LEGISLATURE ACT TO AMEND YOUR INSURANCE POLICY?
Given the deepening economic impact of the COVID-19 pandemic, businesses would be wise to examine their property insurance policies to see if they may provide coverage for any part of the losses that many businesses are now incurring. Property insurance policies may provide, for example, coverage for lost income resulting from the order of a governmental authority prohibiting access to the business. Both the duration of the coverage for lost income, and the dollar limits of such coverage may vary, and need to be examined on a case by case basis. Property insurance policies may also provide some coverage for losses caused by virus, although such coverage, if it exists, is typically subject to monetary specific limits for such losses.
At least two lawsuits have been filed in the U.S. thus far by policyholders against their property insurers claiming that coverage exists for losses caused by COVID-19, and the order of a local governing health official which the policyholder alleges has caused a shutdown of the policyholders' restaurant. One of those cases was filed in Napa County, California. We are monitoring those cases.
Even if no coverage exists for a business's losses resulting from the COVID-19 pandemic, there are at present four states (New York, New Jersey, Ohio and Massachusetts) that are contemplating enacting laws that would to some degree prohibit property insurers from denying coverage for COVID-19 losses if a policy contains business interruption coverage or virus coverage. California may not be far behind. The California Insurance Commissioner issued a list of questions on March 26, 2020 to all insurers who do business in California asking how many policies they have issued that provide business interruption coverage, and "civil authority" coverage, among other things. The response from the insurers are due by April 9, 2020. The Commissioner's questions may be a prelude to legislative action in California. Any such proposed legislation would undoubtedly be subject to strong opposition by insurers, which is all the more reason why in the near term, businesses would be wise to examine their property insurance policies to see whether they may provide coverage for losses caused by the COVID-19 pandemic.
If you have questions regarding these issues, please do not hesitate to reach out to Edward Galloway or Alim Malik to assist you in analyzing your property insurance policy. We also encourage you to check back in on our Media Center for current updates as the situation develops.
---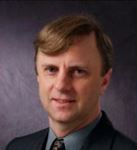 Edward A. Galloway is a Shareholder in the Firm's Litigation Services Group, and represents clients in both the prosecution and defense of civil litigation, with an emphasis in construction and design-related disputes, and representing policyholders in insurance coverage-related disputes. Mr. Galloway also counsels clients in risk management and risk avoidance, including the acquisition of appropriate insurance coverage for clients, including general liability, professional liability, directors & officers liability, and property insurance, among others. He also drafts and negotiates construction contracts and design professional contracts, among other types of agreements. Mr. Galloway's litigation experience includes representation of clients in Federal and State courts, arbitration proceedings, and judicial reference proceedings. Mr. Galloway also handles appellate proceedings and was counsel of record for the prevailing party in a published state appellate court ruling in California.
Phone: (949) 851-7461
email: egalloway@jacksontidus.law
M. Alim Malik is President of Jackson Tidus and Chair of its Litigation Services Group. He provides clients with pre-litigation risk assessment and resolution strategies. He has extensive experience in litigating complex business cases before the State and Federal courts, arbitration panels and administrative agencies. He has represented corporate entities on trade secret protection strategies, trade secret litigation, cyber intrusion risk reduction strategies, employment issues and insurance coverage assessments. Mr. Malik has handled numerous business litigation matters, including representation of national homebuilders in real estate suits relating to large scale developments including partnership, accounting, financial disputes and environmental matters. Mr. Malik has handled class actions (both plaintiff and defense side), collective actions under the FLSA and actions under California Business & Professions Code section 17200. He has also argued numerous appeals.
Phone: (949) 851-7458
email: amalik@jacksontidus.law